How to Upload Photos to Instagram from PC
Most of us use Android or iOS Devices to use Instagram, although one can browse it on PC, but today you will learn how to Upload to Instagram from your PC.
---
Also Read – WhatsApp Stories : Latest Feature of WhatsApp Released
---
In today's social world, where almost everyone is using their smartphones to access social networking sites like Facebook, Instagram, Twitter etc. Although we mainly use these via our smartphones, but sometimes we don't have access to our phones or we simply just don't want to use them, and in such cases people use their PCs to access these site and most of these websites can be accessed on a PC Web Browser, but here comes the problem of Instagram, although we can view photos by going to the Instagram Website or using the Instagram App for Windows 10, but we can not upload photos on any of these two, and this is where our tutorial is going to help you.
So as I mentioned above that we mainly use Instagram via the smartphone apps, so even in this tutorial we are going to install the android app on our PC to simply use Instagram just like one would do on his phone, and in this way you will be able to upload photos from your PC directly. Here are some mentions regarding this tutorial:
Upload Directly from PC

Same experience as Android

Bluestacks can also be used to Play Android Games

Edit and Upload directly from PC

Light on the System
Now coming back to the tutorial, for this you have to first go and install Bluestacks App Player for your PC from here and install it just like you would install any other software on your PC. After installing Bluestacks, open it and select your preferred lanuage.Click 'Continue' at the bottom left, then log in using your Google account. Review the terms of service and, if you agree, click 'OK'.
The next checkboxes are completely optional if you're only using BlueStacks to upload to Instagram, feel free to uncheck them all but if you are also going to do more thins on bluestacks then choose accordingly.After that click the 'Next' arrow, then enter your name. Now select the folder icon from the menu on the left (Copy files from Windows) and select the photo from your PC and under 'Complete action using', select Instagram and log in using your usual details. The Instagram mobile app will load on your desktop just like it would on a phone. Instagram on Bluestacks will look something like this:
You can now crop your photo to a square and apply a filter. Once you're done, click 'Next', enter a caption and choose where to share your photo to. And almost all other things are exactly same as on the Android Instagram App. Although if you have a old PC, bluestacks may lag a bit, so be patient. So this is it for uploading photos on Instagram from your PC, so what apps are you using on your bluestacks?? Do let us know in the comments below.
---
Liked the article? Please sign up to our newsletter to get latest technical stuff directly to your inbox.
---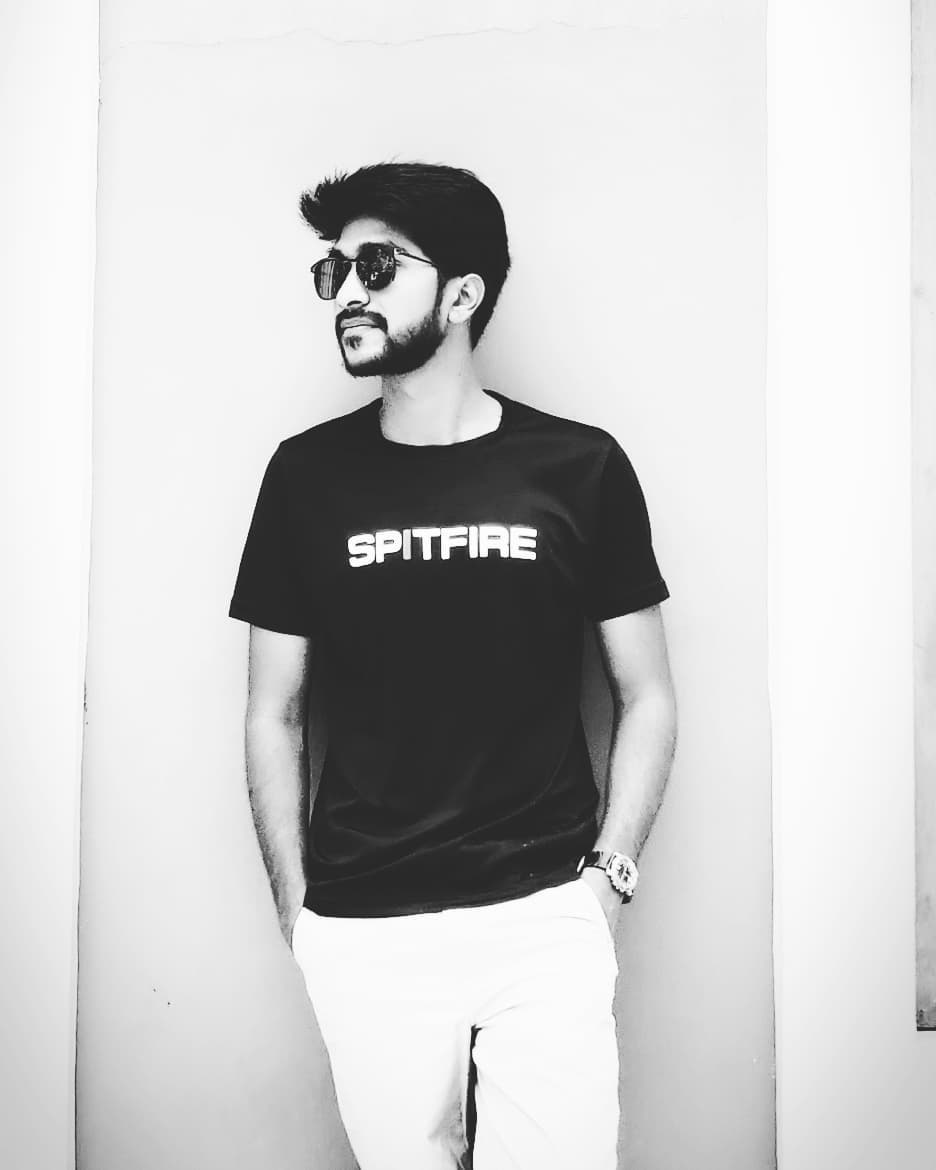 Noob | Blogger | Youtuber | Bug Hunter |