Mini Militia – Simple Trick Which Disconnects Users and Halts their Game
Mini Militia Trick
Have you ever played Mini militia game with your friends? I hope you all are familiar with this popular multiplayer game.
It went a viral game among the group of friends since it enables to connect them on WLAN. Later the game was upgraded to another level when it embeds with the feature to connect with friends online over a long distance.
The multiplayer mode of game features both Bluetooth and Wi-Fi cross-platform connectivity and supports up to six players in each server. Wi-Fi multiplayer can either be on a local area network (LAN) or online.
---
Also Read : Top 10 Powerfull Hacking Android Apps Used By Hackers
---
Working of Game –
This multiplayer gameplay works on the concept of local wifi. Before playing, one user is required to host the game and all others are needed to join the game.
Today, I am going to tell you the awesome trick from which you can stop & halts the game of your friends. You can crash all online devices which are connected to the hotspot. So, lets start
Requirements – 
1. Rooted Android Device
2. Netcut Application (Arcai's.com Netcut)
Steps To Crash Others Mini Militia-
First of all, Download NetCut App from PlayStore.
All you need is just to connect the network on which the game is running.
Simply connect your device to the open hotspot.
Now, open the netcut app on your device. After that you are able to see all the devices connected to the same network.
Then, Click on the left Wifi icon available with each device details. Then, hit the left wifi red icon to disconnect the device from network. You can cut any device and prank your friends.
When you cut down the devices from network, their game halts and stops working.
Thats it. Done
---
Also Read – Top 10 Powerfull Penetration Testing tools used by Hackers
---
For More Related Stuff – Subscribe to Our YouTube Channel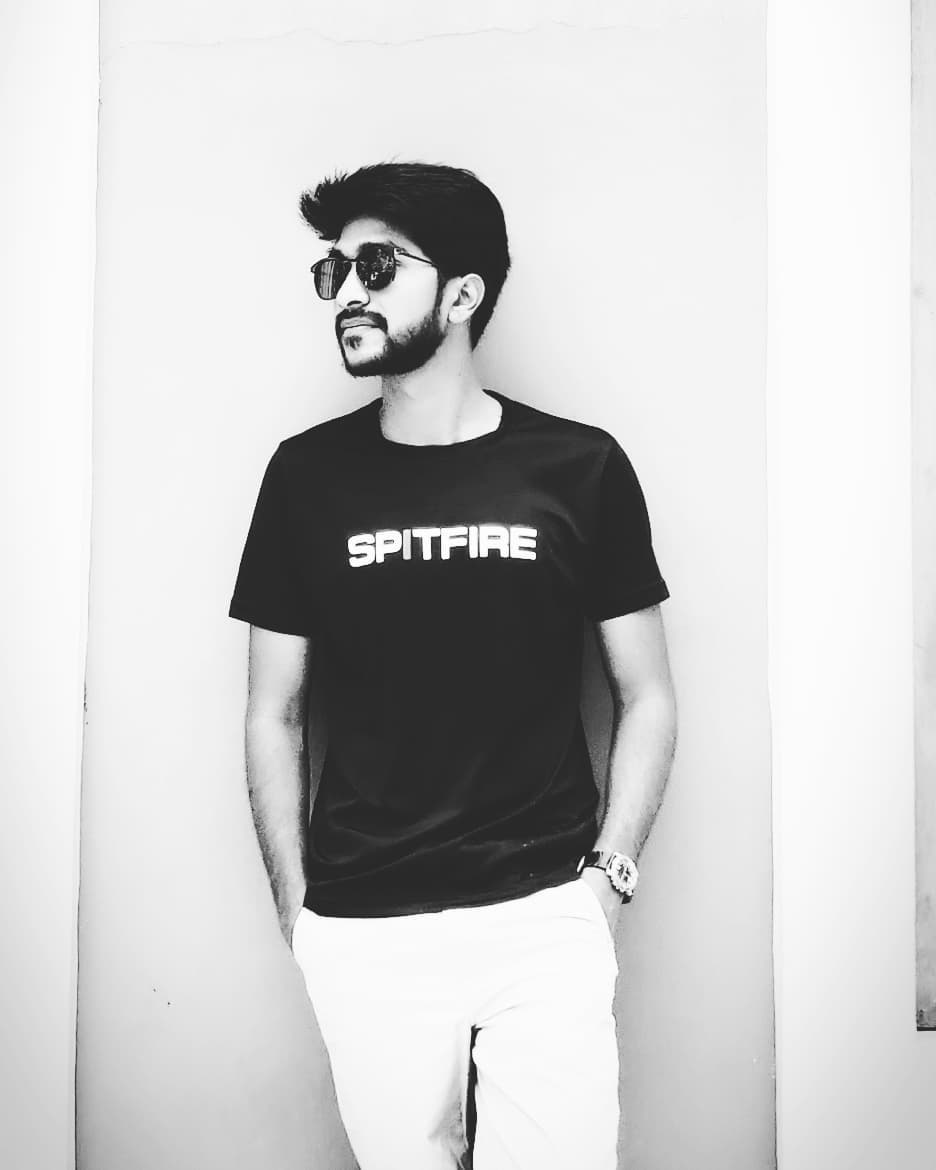 Noob | Blogger | Youtuber | Bug Hunter |