Google Allo Web Client in the Productions, Messenger by Google gets renamed to Android Messages
Google launched it's Allo Messenger last year in September which included the brand new Google Assistant which is basically Google's Search Assistant similar to Apple's Siri. Although the Allo app was a huge success on Android itself, Google is now going to launch a Web Client for Allo which will be very similar to Whatsapp's Web Client called Whatsapp Web which allows users to access their chats on their PCs via a browser using which people can use Physical Keyboard of their PC to chat with their friends thus making user experience more better as typing on a Physical Keyboard is much more easier and convenient then typing on a touch screen. Other than this Google also renamed their SMS app Messenger to Android Messsages. The development of Allo's Web Cllient was first teased by Nick Fox, VP, Communication Products at Google in his following tweet:
Still in early development, but coming to a desktop near you… #GoogleAllo#SneakPeek pic.twitter.com/f7QNFH7IHO

— Nick Fox (@RealNickFox) February 24, 2017

Web Client for Allo Coming Soon, and Messenger has been renamed to Android Messaged by Google
Here are some important Highlights regarding this Update:
Google Confirms development of Web App for Allo

Exact working of the App still Uncertain

Google renamed Messenger to Android Messages

Nick Fox gave info in his Tweet
In the screenshot above, uploaded by Nick Fox, we can clearly see that the web client of Allo will support almost all the features which are present in the Android App, which include the Google Assistant bot i.e. Google's Siri, other than this we can also see Allo's Smart Reply feature which essentially suggests you replies for messages that your friend have sent to you. Stickers from the Allo Android App are also present here, the only thing that we don't know about yet is the fact that when it is going to be released, but it is going to take some time as Nick Fox has clearly mentioned that it is still in early development, but as Allo was released first in India, this Web Client will also be released most early here in India.


So now coming to Android Messages, earlier known as Messenger (by Google), it's renaming is official as Android Messages is now officially listed on Play Store which was before listed as Messenger. In the changelog of the App, Google says the new version comes with bug fixes and stability improvements. The new app also adds simpler sign-up for enhanced features on supported carriers. Although we still don't know which are these supported carriers.


With competition increasing between companies like Facebook (with Facebook Messenger, Whatsapp), Apple (with iMessage) and now even Google (with Allo and Android Messages) we are going to see many new Apps and Feature coming to these existing apps in the near feature to fulfill the needs of users. So what do you think about the future of Messengers, do let us know in the comments section below.
---
Liked the article? Please sign up to our newsletter to get latest tech stuff directly to your inbox.
---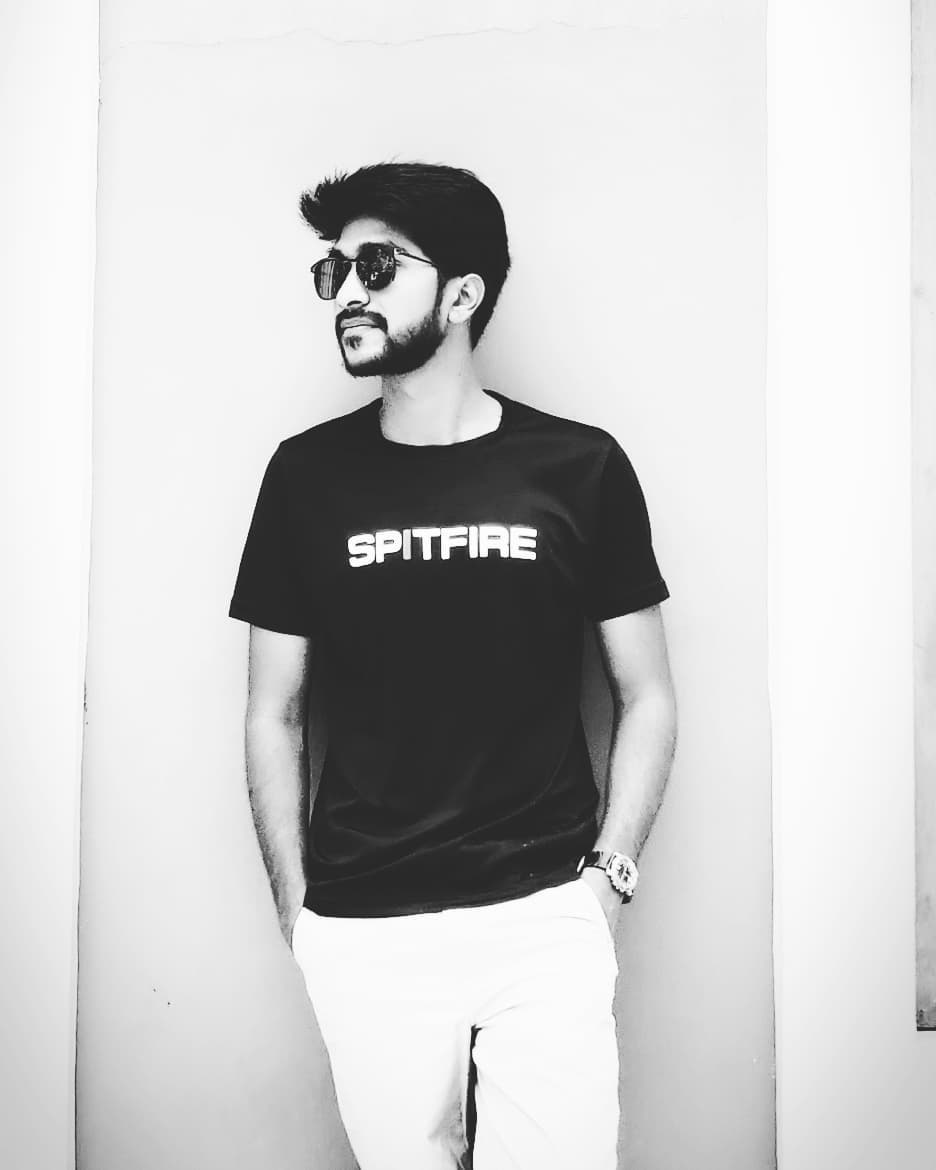 Noob | Blogger | Youtuber | Bug Hunter |