Power of VPN – Enjoy Unlimited High Speed Internet using VPN
Hello friends,
How are you all ? Today I will share a simple trick through which you can enjoy unlimited high speed internet using vpn even when your internet bandwidth is limited or when your internet is not working. The trick is working most on Airtel connections.
So, without wasting time, let's get into the topic. If you don't want to read article, you can watch the video below.
Power of VPN – Enjoy Unlimited High Speed Internet using VPN
---
I think you all heard of about VPN. A VPN, short for virtual private network, is a network that is constructed using public wires — usually the Internet — to connect to a private network, such as a company's internal network.
It was designed to provide a secure, encrypted tunnel in which to transmit the data between the remote user and the company network.
Requirements – 
Android Device

VPN Master Application

Airtel Connection (Most cases)
Steps to Perform
#1 First of all, Connect to the WiFi Access point. As you can see i am connected to the "E75 Alpha1" which shows no internet.

#2 Download and Install VPN application from Google play store. In my case, I am using VPN Master.
#3 Open the Application and choose the server location on which you want to connect.
#4 Then toggle the button to ON.
#5 That's it. Done. 

Now check your Internet. Now its gonna work.
My Review – 
I don't know this gonna work on your network or not. This trick is shared with you guys because its working on my network. I have an Airtel connection and i am using it since 2 months without paying.



If any of one you know how this method works, please leave a comment below. I want to know how is it possible to surf internet even when ISP has disconnected your network.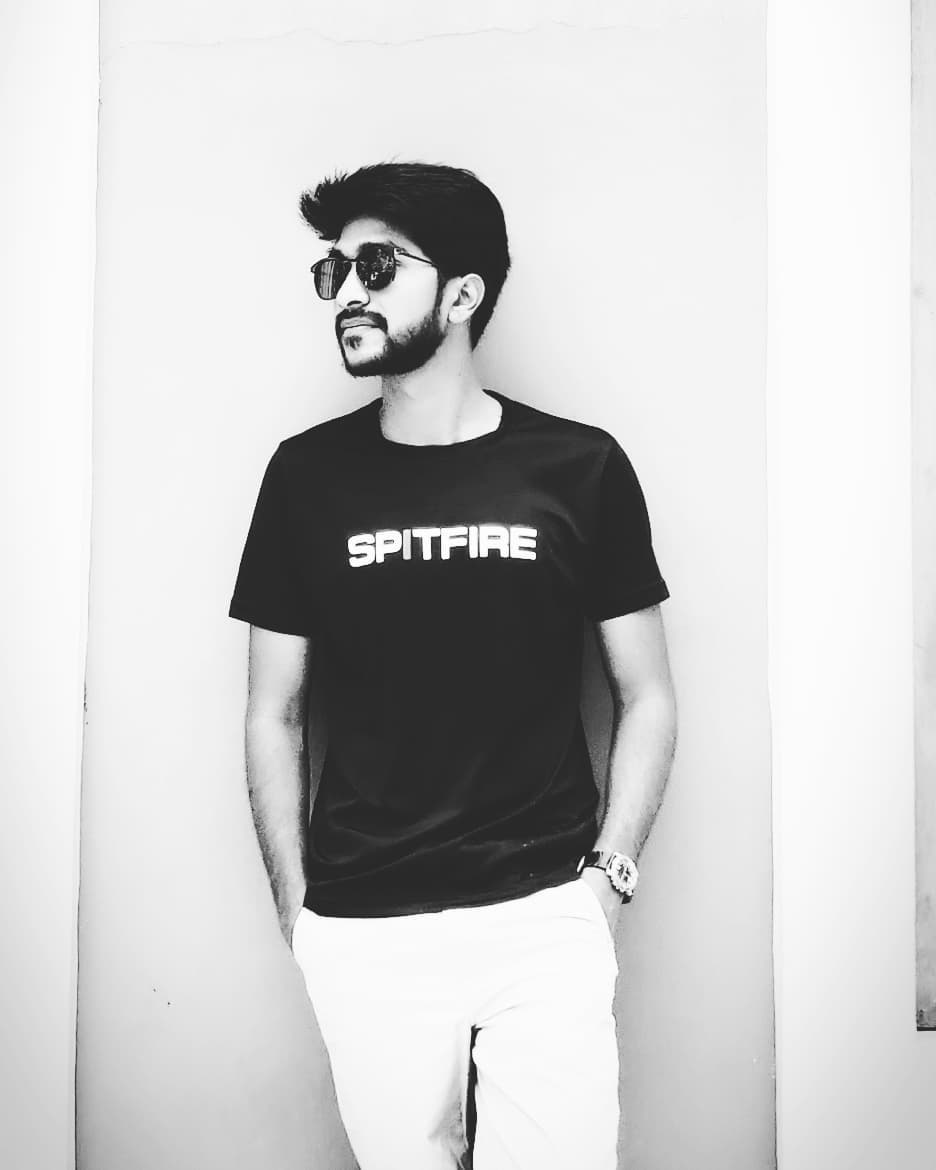 Noob | Blogger | Youtuber | Bug Hunter |