Kick Out Unnecessary Users from Your WiFi Network
Hi kiddies.
Tired from speed of your Network ? Are your friends or your neighbors consuming all your WiFi speed ? Simple Solution, Kick them out.
Today you will learn how to disconnect or kickout unnecessary users who are connected on your network. Its as easy as sending message on whatsapp.
---
Also Read : Top 10 Powerfull Hacking Android Apps Used By Hackers
---
Requirements
Android Device

Arcai's NetCut Application

Nothing More.
Disconnect Other Users From Network
#1
Download & Install Arcai's NetCut Application from play store.
#2
Open the App. Make sure your device is connected to the wifi network. Now you can see all the devices connected to your WiFi network.
#3 
All device Mac addresses & manufacturer names are also listed with IP address. If you want to kick out a specific device. Then simply tap on small wifi icon available on left side in list. Then move the slider to the left. Done, You kicked out a device from your network.
Adjust the slider according to your need if you want to set low speed for specific android device.
---
Subscribe To Our Newsletter to get latest technical related stuff directly to your inbox. We'll not spam you.
For More Related Stuff – Subscribe to Our YouTube Channel
---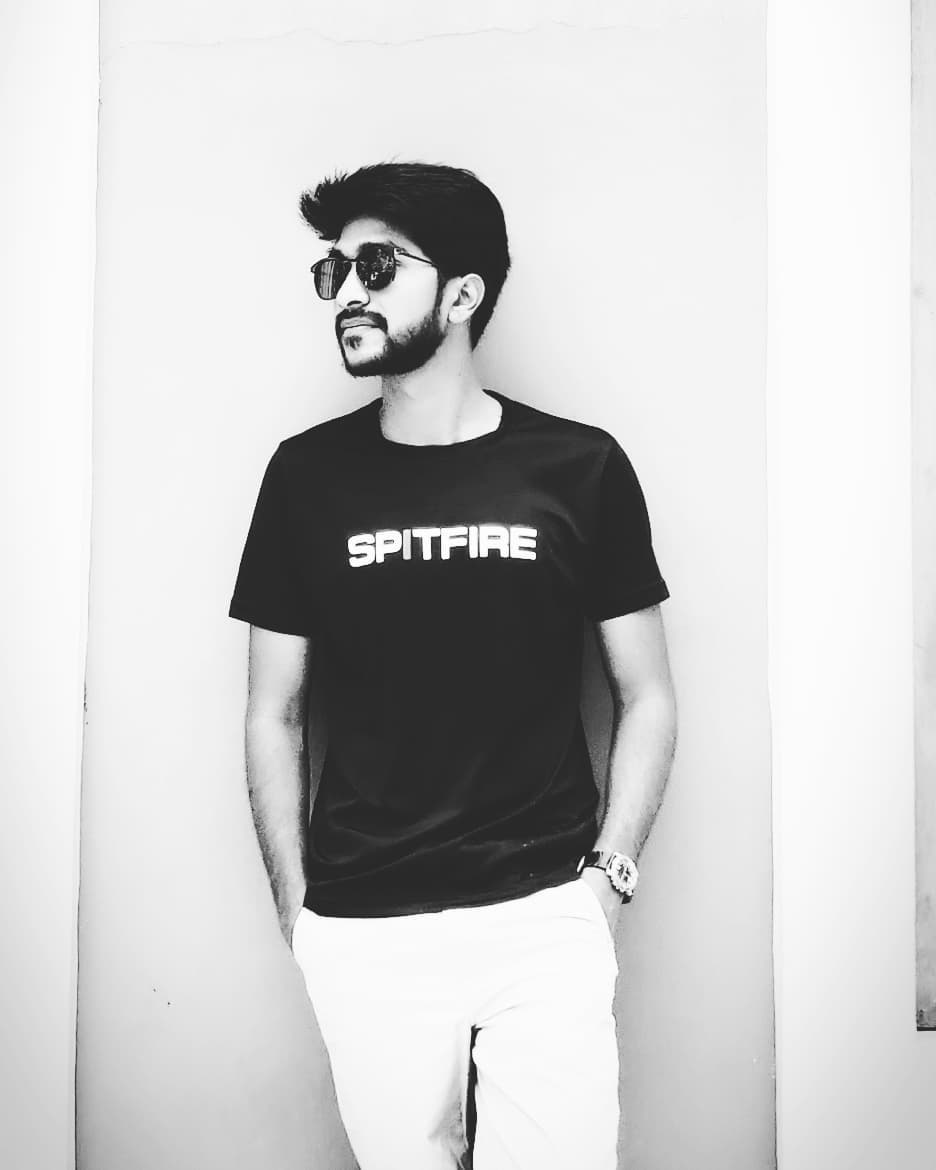 Noob | Blogger | Youtuber | Bug Hunter |