How to Gain Administrator Privileges using a Guest Account in Windows 10 
Hello Readers .
As you are already aware of that the user with admin rights can change the password for other local users but did you know a local user can also hijack others account even the admin account without knowing their password.
Today we will talk about a windows 10 vulnerability through which one can access administrator privileges. Isnt't it cool ?
The author at Google Security Research discovered this flaw and demonstrated that one can access admin privileges without knowing their passwords.
The vulnerability named as Windows COM Elevation of Prilivege Vulnerability. It affects almost all versions of windows 10 and windows 7.
Video Demonstrations
Gaining Admin Privileges (Admin Access)
First try to change password for other users using command prompt. You will see an error says that Access is Denied.
Download the exploit "CVE-2017-0213_x64" from here and unzip in your PC. Go to the folder and you can find the .exe file, double click on it to run it.
Double clicking will open the command prompt with administrator privileges.
Now you can change any users password even the administrator password.
Watch  above Video for Demonstration.
---
Read Also : Kickout Unnecessary Users From WiFi Network
---
Follow our newsletter to get latest related stuff directly to your inbox.
Do you want to write for TheHackerStuff ? If you have an interesting and intelligent topic you think we would like to publish, send it to thehackerstuff@gmail.com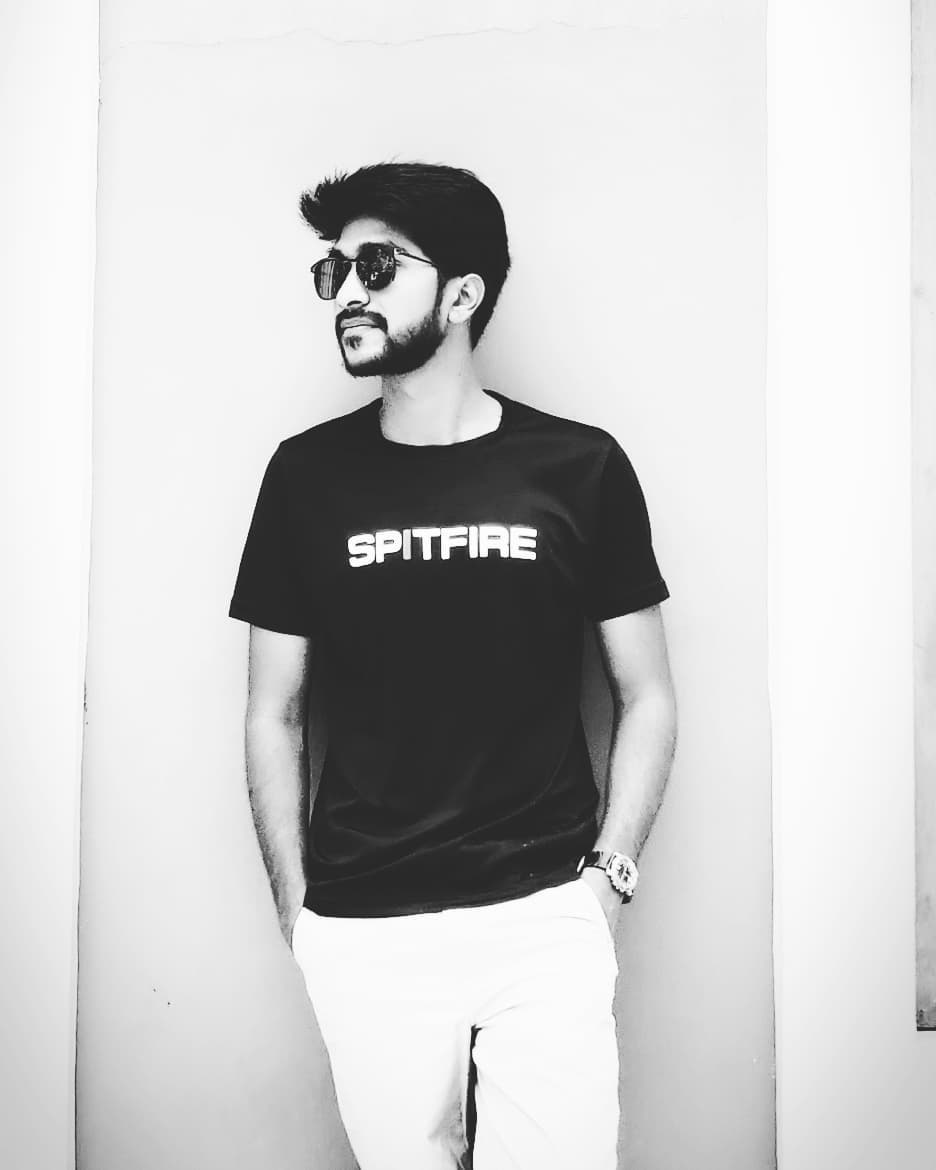 Noob | Blogger | Youtuber | Bug Hunter |