How To Protect Your Social Networking Accounts From Hackers
Hello Readers. Today I will tell you how you can protect your social networking accounts from hackers. In today's world of increasing digital crime and internet fraud many people will be highly familiar with the importance of online security, logins etc. Cyber activities are increasingly day by day and hackers are attracting towards social accounts of users. So, I will tell you some tips on how you can protect your social networking accounts (Facebook, Google+, Twitter etc) from being hacked. Follow the tips –
Tip 1
#1 Use Two Factor Authentication
Two Factor Authentication, also known as TFA is an extra layer of security that is known as "multi factor authentication" that requires not only a password and username but also something that only, and only, that user has on them. In easy terms while using two factor authentication, you have to enter an OTP  which has sent to your registered mobile number. In todays world, every social site has the feature of two factor authentication. This feature can be enabled from accessing security settings. I am highly recommending to use this service.
Tip 2 
#2 Make your Password Stronger
Easy Passwords are easily cracked by hackers within minutes with the help of dictionary attack. Always use strong passwords. Strong Passwords are harder to crack and if dictionary attack is applied on strong passwords, it may take many months or years to crack. Also make sure that your password is 8 to 16 characrters long. Do not use your name, pets name, your DOB, your gf name in your passwords because the hacker can easily guess these passwords. Always use the combination of  lower case letters, uppercase case letters, numbers and symbols in your password to increase the security of your password. For eg :
Simple Password – football12
Strong Password – FooTbaLl@7!
Tip 3
#3 Use Password Generator for Creating Hard Passwords
As you know, strong passwords are harder to crack. You can use Password Generator for creating strong passwords. Use the Norton Identity Safe Password Generator to create highly secure passwords that are difficult to crack or guess. Just select the criteria for the passwords you need, and click "Generate Password(s)".
Tip 4
#4 Never Use One Password On All Your Accounts
Avoid the use of same password on all your social accounts. Because if one password will break, all of your accounts are compromised. As  discussed above, generate strong passwords using password generator for each account and store them under password managers. Password Managers are the tools which can store all your passwords on your computer in encrypted form . So you have not to worry about remembering your passwords. Feel free to use password managers.
Tip 5
#5 Always Use HTTPS Connection
Always check that https is present in Social Sites URL.
All the social networking sites are using ssl encryption. SSL (Secure Sockets Layer) is the standard security technology for establishing an encrypted link between a web server and a browser. This link ensures that all data passed between the web server and browsers remain private and integral.
Always check the URL of website and make sure it is using HTTPS protocol. for example : A hacker can trick you by his fake login page. A fake login page does not contains https protocol.
Fake Page : http://faceebook.com or something like this
Original Page : https://facebook.com/
Tip 6
#6 Never Connect your device to Open WiFi Networks
In todays world, everyone searching for free open wifi networks. But be careful because hackers are also searching for free wifi networks to sniff private details of users. The hacker can setup his own WiFi setup to trap you. So i am suggest you to never use untrusted networks and never share your private details on Free WiFi.  If you wish to use free Wifi, you can use a browser plugin such as HTTPS or ForceTLS.
Tip 7
#7 Keep Your AntiVirus Updated
Make sure your antivirus is up-to-date. An updated antivirus has the ability to block all newly viruses and malicious programs.  Antivirus can protect from malicious tools and programs which are created by hackers. So its better update your antivirus programs and makes yourself secure.
More Tips
Do not write or share your password with anyone.
Change Your Password Regularly.
Never Save Your Password On Computer.
Always Check Security Settings on Your Account.
Keep Your Backup Info Updated on Account.
In my next post, I will tell you the methods how hackers can hack your accounts. So, Stay Updated with our Articles Information. Please take a moment to share this article to everyone.
Subscribe to Our YouTube Channel For Tech Videos TheHackerStuff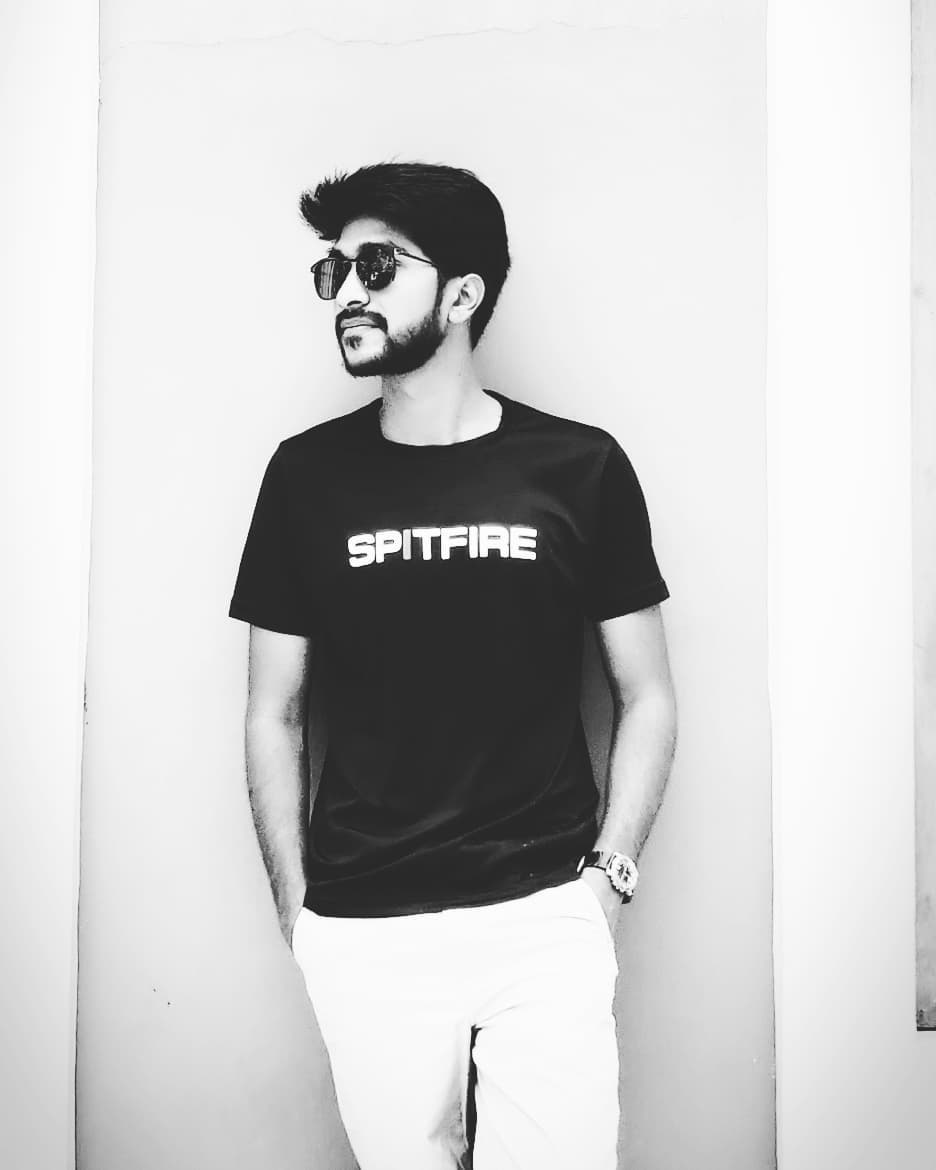 Noob | Blogger | Youtuber | Bug Hunter |