My first XSS finding using Knoxss
This is my first writeup as well as my first finding using Knoxss tool. As a security researcher everyone knows Brute "The God of XSS". So, its already been seven days i was trying to find a bug in a program on hackerone platform. I was not able to find any bugs. So one day in morning, I decided to purchase a knoxss tool and then give a try. So after coming back from office, I bought the tool from the knoxss website.
Now I was confused from which program shall i start. So I randomly opened a program and activated the knoxss plugin, Lets call the program name redacted.com. I can't disclose the program name as the bug is not yet fixed. 
After opening redacted.com, I started visiting web pages one by one and within two minutes. BOOOOMM!!!! I got an popup alert. Looks like I got Refelected XSS, yeah i was like 
I was amazed to see the popup alert. Then I quickly submitted the report to the program. Here is the POC.
After one day, the status of my report was changed from NEW to TRIAGED but wait within 5 minutes i got another reply from hackerone staff stating that the program redacted.com was already aware of this issue and they changed the status of report from TRIAGED to DUPLICATE.
And then i was like 
But i was still happy to find my first bug using Knoxss tool. Thanks for reading my first write-up. Many more are coming. Stay tuned.
Report Timeline : 
23rd Oct 2018 - Report Submitted





24th Oct 2018 - Needs more Info





25th Oct 2018 - Report Triaged





25th Oct 2018 - Duplicate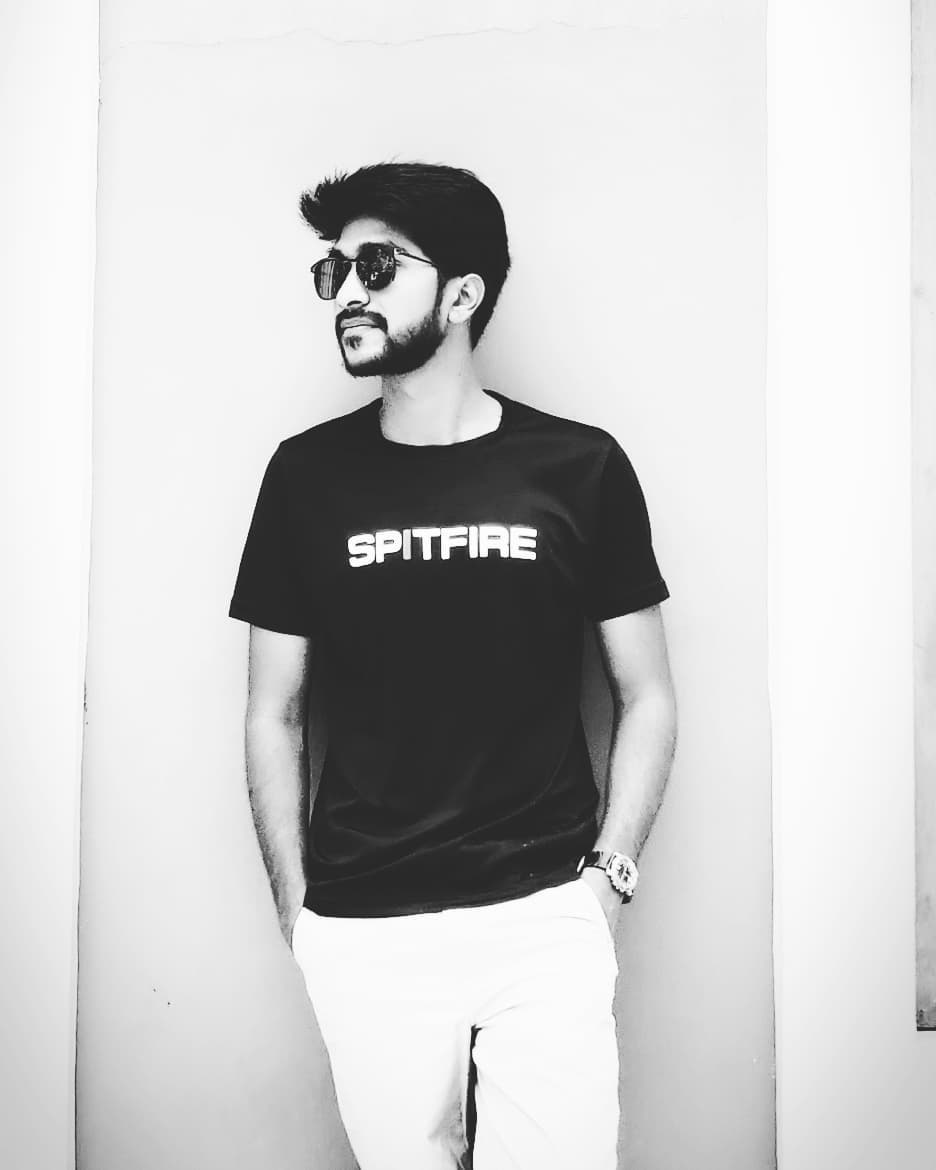 Noob | Blogger | Youtuber | Bug Hunter |