How To Install Kali Linux on Android Devices
Kali Linux 
Hello Readers. Today we will learn how to install & run kali linux on android devices. Kali is the linux distribution for penetration testing and security auditing. Kali Linux is the most lovable operating system for pentesters & hackers. Kali Linux comes with preloaded security testing tools which makes it excellent for use.
Kali is used for finding vulnerabilities, cracking wifi passwords, hacking websites, checking security of websites etc.
Install Kali Linux On Android
Lets Start, Below is the list of requirements for installing kali linux on android devices. The device must be rooted first to install kali linux on android. Follow the steps given below to install linux distribution on android.
Requirements – 
Rooted Android Device
A fast, wireless internet connection
Linux Deploy App
VNC Viewer App
Atleast 5-6 GB free space
Step 1
Download & Install "Linux Deploy" App from Google Play Store.
Step 2
Download & Install "VNC Viewer" App from Google Play Store.
Step 3 – Setup Linux Deploy
Open Linux Deploy App and tap on download icon available next to STOP button.
Change the Distribution to Kali Linux (Tap on distribution and select kali linux).
Go to Top of the screen and hit the Install button. This will take time of 5-10 minutes approx. This depends on your internet speed.
After Installation is done, Go & tap Start to start the container.
Step 4 – Setup VNC Connections
Open "VNC Viewer" app and tap on "+ icon".
In Address Field – Type "localhost"
In Name Field – Type any name "Kali Linux"
Tap on Create and then tap CONNECT.
Thats'it …. Done
Follow my Youtube Channel Subscribe to TheHackerStuff for Kali Linux tutorials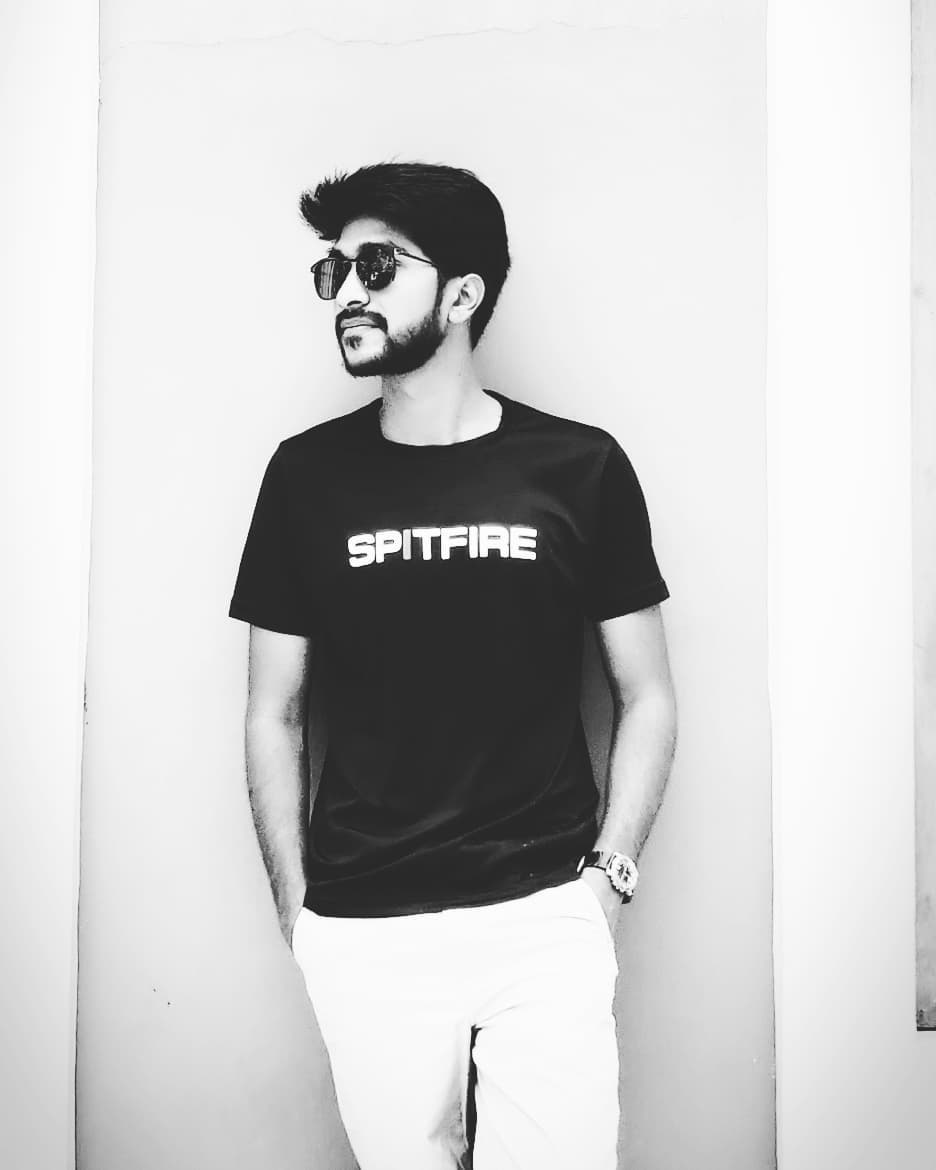 Noob | Blogger | Youtuber | Bug Hunter |